NEIGHBORHOOD VIBE.
The South Loop is nothing if not a dynamic mix of geography. Just south of the business district, it's full of modern high-rises with a downtown feel. But the eastern side boasts a sprawling stretch of parks and green space anchored by world-class museums such as the Field Museum and Adler Planetarium. The neighborhood has been steadily redeveloping with more and more big box retail and a solid collection of great restaurants and bars. It's also a hub for jazz, blues and soul. Despite its downtown location, it still retains a laid-back living experience vibe. And who doesn't love being able to walk to work?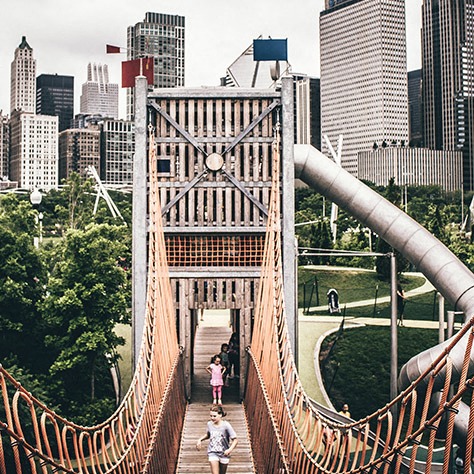 Top Conveniences.
Transportation
CTA Buses:
#146 Inner Drive/Michigan Express, #3
King Drive or $4 Cottage Grove
CTA Red Line:
Harrison or Roosevelt
CTA Green Line:
Roosevelt
CTA Orange Line:
Roosevelt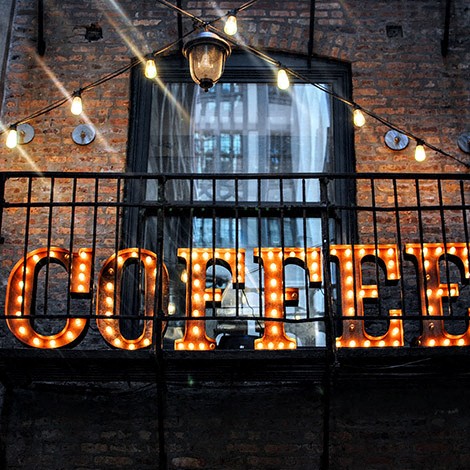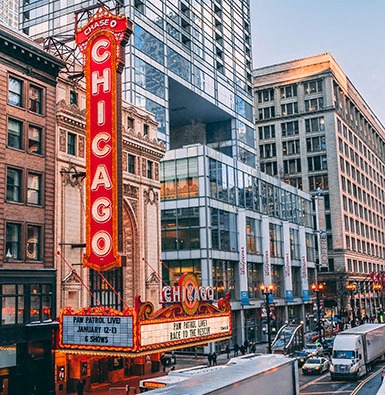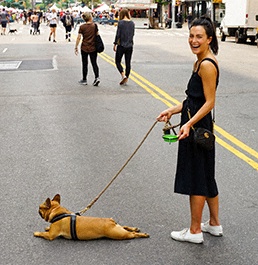 DAY IN THE LIFE.
Do as the locals do…
Morning

Devour a pastrami sandwich at Eleven City Diner

Day

Do a full-day tour of the Museum Campus

Evening

People-watch at Kasey's Tavern

Night

Celebrate a special occasion at Chicago Firehouse

After

Take in some jazz at Jazz Showcase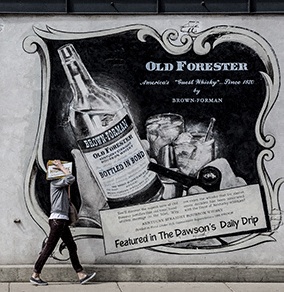 WHAT OUR RESIDENTS
& AGENTS LOVE.
Here are some top neighborhood faves from our agents and residents.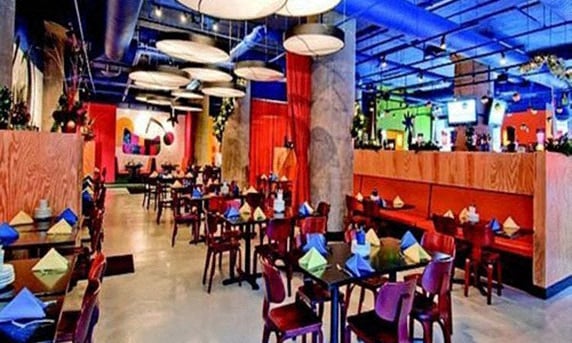 Local by Laramar
Resident
"Great food and amazing Sangria"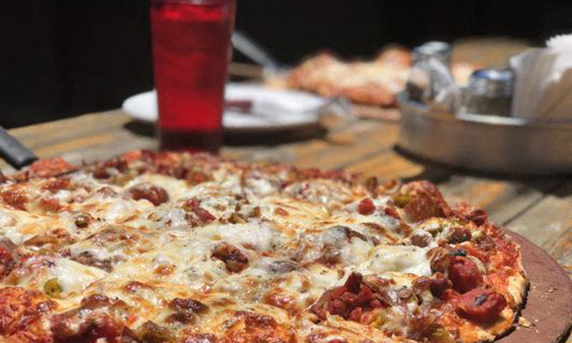 Local by Laramar
Resident
"Pizza, pierogies and even a beer garden!"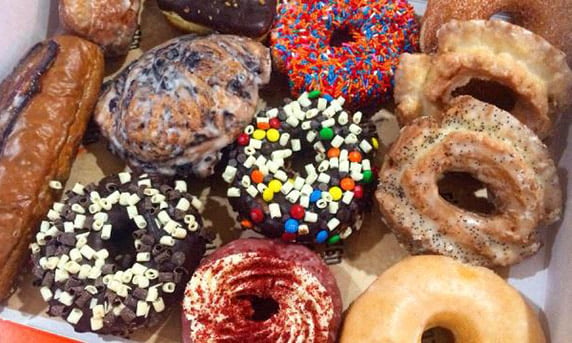 Local by Laramar
Resident
"If you love donus- make sure to stop here!"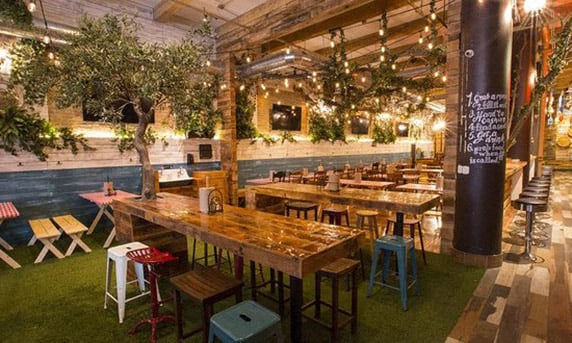 Local by Laramar
"Great place for seafood with a fun Louisiana feel"
ALL SOUTH LOOP
PROPERTIES.