NEIGHBORHOOD VIBE.
The South Loop is nothing if not a dynamic mix of geography. Just south of the business district, it's full of modern high-rises with a downtown feel. But the eastern side boasts a sprawling stretch of parks and green space anchored by world-class museums such as the Field Museum and Adler Planetarium. The neighborhood has been steadily redeveloping with more and more big box retail and a solid collection of great restaurants and bars. It's also a hub for jazz, blues and soul. Despite its downtown location, it still retains a laid-back living experience vibe. And who doesn't love being able to walk to work?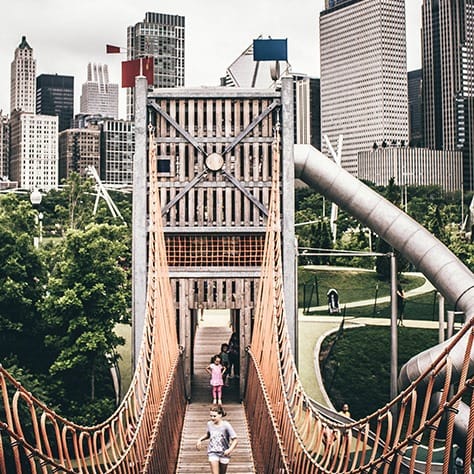 Transportation
CTA Buses:

#146 Inner Drive/Michigan Express, #3 King Drive or $4 Cottage Grove

CTA Red Line:

Harrison or Roosevelt

CTA Green Line:

Roosevelt

CTA Orange Line:

Roosevelt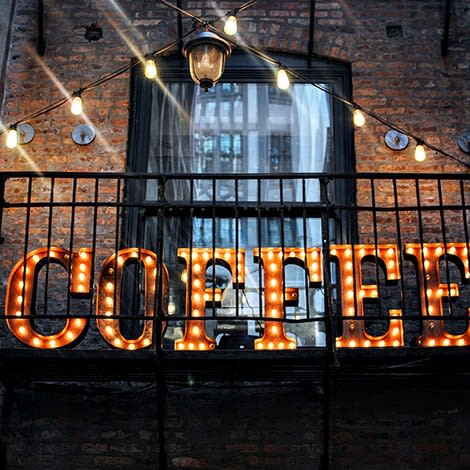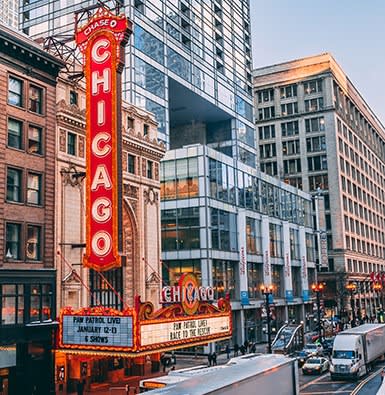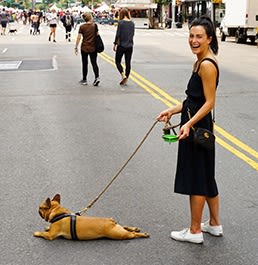 Attractions
Grant Park

Sprawling park that's home to the Taste of Chicago and Lollapalooza

Printer's Row

Historic enclave known for the annual Printers Row Literary Festival

World-class trip to the galaxy

Massive natural history mecca

The Velvet Lounge

Improvisational jazz

Music club founded by a Chicago legend
DAY IN THE LIFE.
Do as the locals do...
Morning

Devour a pastrami sandwich at Eleven City Diner

Day

Do a full-day tour of the Museum Campus

Evening

People-watch at Kasey's Tavern

Night

Celebrate a special occasion at Chicago Firehouse

After

Take in some jazz at Jazz Showcase
WHAT OUR RESIDENTS
& AGENTS LOVE.
Here are some top neighborhood faves from our agents and residents.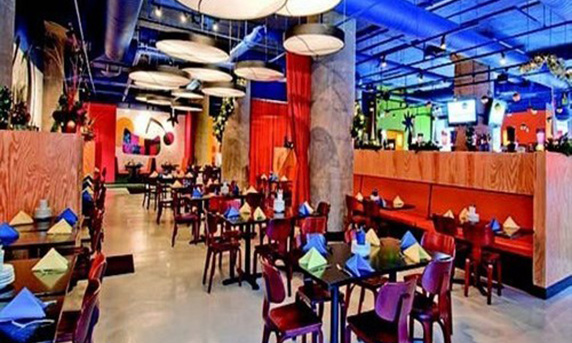 Local by Laramar
| Resident
"Great food and amazing Sangria"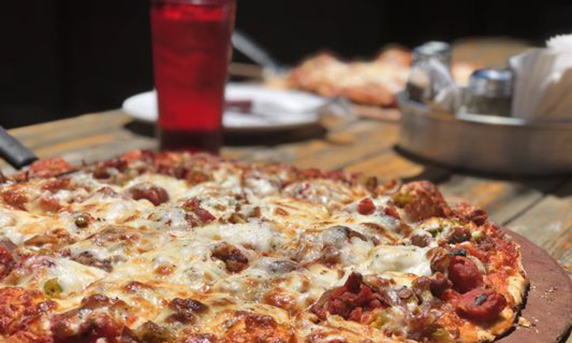 Local by Laramar
| Resident
"Pizza, pierogies and even a beer garden!"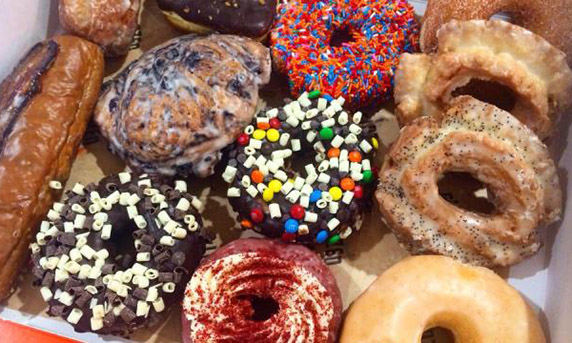 Local by Laramar
| Resident
"If you love donus- make sure to stop here!" Local by Laramar
| Resident
"Great place for seafood with a fun Louisiana feel"
Previous
Next
ALL South Loop
PROPERTIES.
Testimonials
I love the location

- Jacqueline H.
Living in an older building you get some great aspects with the huge wood pillars and brick walls. However with the building being older it will have it's occasional issues, but the staff and maintenance works hard to improve and fix anything that comes up in a very timely manner.

- Dirk D.
Great great great location. I love the loft style of the unit. I've been here 5 years and don't want to leave. I don't park so I have no idea about the parking situation. It's super loud, you can hear all of your neighbors but you get sort of used to it and I'm lucky that mine aren't too terrible. The building is well maintained, if there's issues, they're resolved quickly. Good place to live.

- Erica D.
I have lived in the unit for seven month and I have to say I really love our unit and the building. We live on the top floor, corner unit and I love it. The higher ceilings and open concept design work great for our lifestyle. I love that the building has an industrial feel with exposed pipes, brick and wood beams. The new management company has been responsive, friendly and helpful with the transition.

- Jodi S.